Post by HAZE MARIA ROBERTS on Dec 8, 2016 13:56:36 GMT -6
HAZE ROBERTS
18 // UNSPEAKABLE // PUREBLOOD // STRAIGHT //SINGLE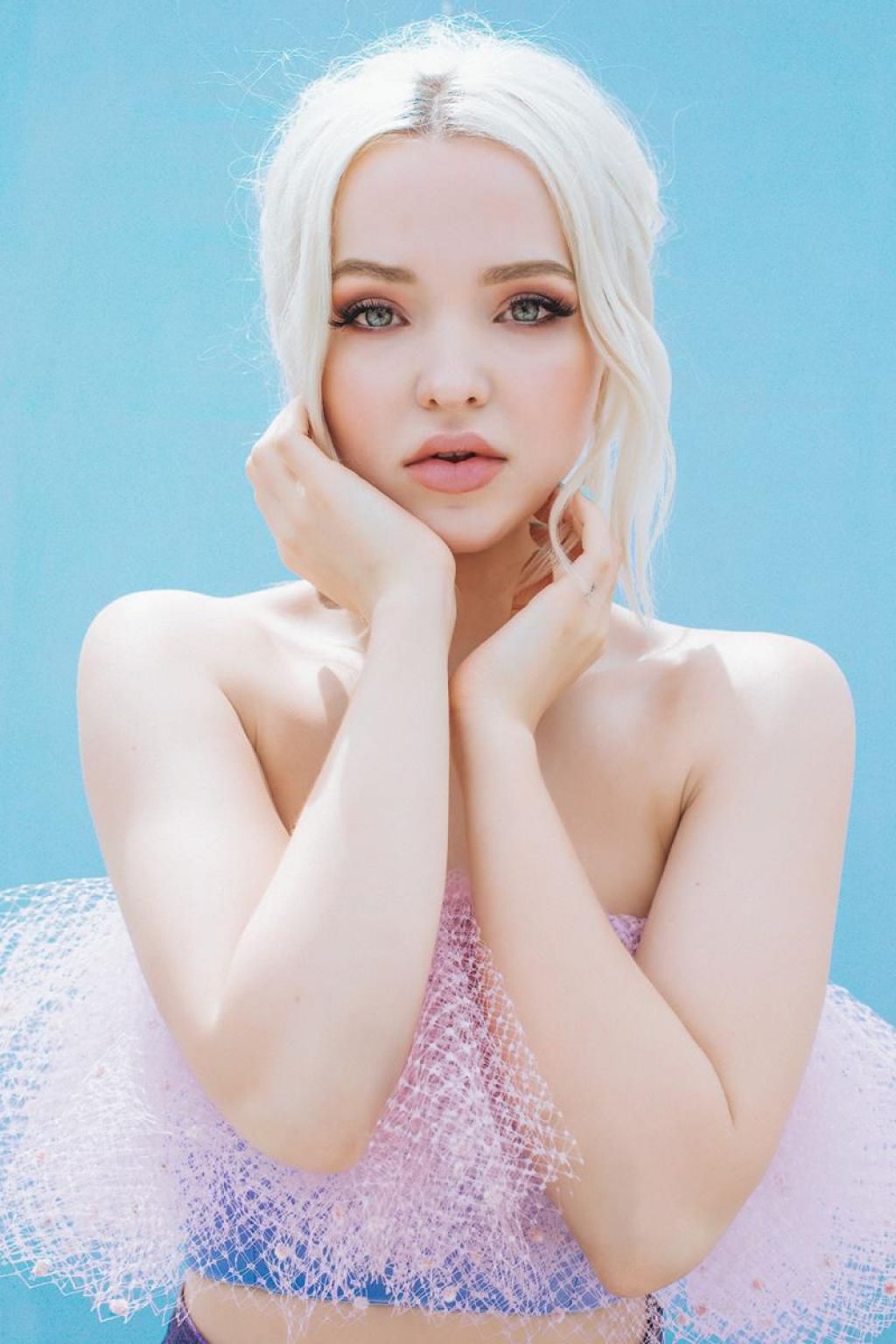 FRIENDLY , PEOPLE PLEASER , TRUSTING
---
Haze comes from a pure blood family who are very proud of their heritage and past. Her father, and his father before him etc, have worked in the Ministry for years and years and Haze has been bought up to respect and honour her wizarding past. Not actually being particularly bothered at this family tradition of 'keeping up appearances', Having finally graduated Hogwarts, she is looking forward to breaking the ties with family and her father's restrictions. She hopes her obsession with finding out the future may give her happiness.
---
---
TOM RICHARD HENRY
29// MINISTRY WORKER // PUREBLOOD // STRAIGHT //SINGLE
SWEETHEART , LOGICAL , CHARMING
---
Tom has a heart of gold and would help anyone out in there time of need. Tom has worked for the Ministry for 7 years. Currently he is working in the Accidental Magic Reversal Squad, which he loves. He's an only child and has lived in London for all of his life. He is very logical and hates people who haven't got any common sense. After a traumatic accident where his mother was killed when he was 18, Tom decided that he was going to make her proud in everything he does. He has a fascination with the Muggle world and likes to collect 'artefacts' of interest. In the past this has got him into trouble with work however he wasn't willing to give up his hobby. Tom does enjoy the company of the ladies but has no plans to settle down at this moment in time.
---
RELATIONSHIPS:
@lucy - friend
@terra - Ministry associate

---
DAN OSCAR WOLFE
17 // GRYFFINDOR // MUGGLEBORN // STRAIGHT //SINGLE
SHY , GEEK , SMART , GRUMPY
---
Even though he is a Muggleborn, Dan is a brilliant wizard. He knew there was something different about him before he got his letter to Hogwarts and when it arrived he was overjoyed. Having learnt magic tricks from his Grandfather he thought being a wizaed was pretty cool, however when it meant leaving his friends behind he became quite withdrawn.
Although shy, he is a great friend even though he finds it hard to get close to people. Once you know him he is quite sarcastic and has a dry sense of humour. He is trying hard to come out of his shell after years of people ignoring and teasing him. Through his first years at Hogwarts he was very down and really kept himself to himself. Dan's temper can get the best of him at times making him a totally different person.
---
JAMIE SAMUEL ROBERTS
23 // DRAGONOLOGIST // PUREBLOOD // STRAIGHT // SINGLE
DEVIOUS, SMUG, DETERMINED
---
Jamie is very different to his younger sister
HAZE MARIA ROBERTS
. Having always been the favourite sibling he is pretty much full of himself most of the time. It doesn't matter what you've done, Jamie will have done it ten times better and will let you know about it. Coming from a Pureblood family, he has the typical traditional feelings about Muggleborns and can be quite vocal about it. Jamie loves his job and would spend most of his time with dragons and other creatures if he could.
---
RELATIONSHIPS:
@kathleen - Dragon lover
KENDALL HUNTER
- Annoying
@nine - Dragons
---
AJAX ARIES RONAN
26 //LEAD VOCALIST IN THE MERCURIUM //PUREBLOOD //STRAIGHT //SINGLE
SERIOUS //CHARISMATIC// INTENSE
Ajax is the co-founder of the band The Mercurium along with his brother Zonar. He's got the voice and the charisma to boost the foursome to fame and fortune, even if that means leaving some people behind. Hungry for fame and for the band to succeed, Jax has a clear vision of where he wants his career to take him. He can be quite serious and intense which can sometimes make him difficult to talk with. In the past, Jax has made questionable choices in regards to the band and has been easily swayed if it means he will reap the rewards.
---
RELATIONSHIPS:
ZONAR MERCURY RONAN
- brother and fellow band member
@quinn - school friend and fellow band member
ALICE UNA DUNNE
13 // SLYTHERIN // PUREBLOOD // UNSURE //SINGLE
SPOILT , ADVENTUROUS , FLIRTY
---
Alice is an only child, which may make you forgive her behaviour. She has always been the golden child in her family and is spoilt and knows it. Very competitive, she always has to be the best and hates to lose. Alice can also have a fun and likable side and enjoys to be adventurous, not caring about whether she gets in trouble or not. Flirting is also a favourite pastime and she tries to use that to her advantage when she can. Alice isn't afraid to tell you what she really thinks and if she doesn't like you it won't be long before you know.

---
RELATIONSHIPS: